Hi all,
In the last days I have a strange problem with some particular points where temperatures (and all connected 2m values) are extremely low.
Furthermore, to make it work without the classic "segmentation fault" error I had to change the "sf_surface_physics" parameter from 2 (Noah) to 1.
Now wrf arrives to the end of the calculation but with these errors.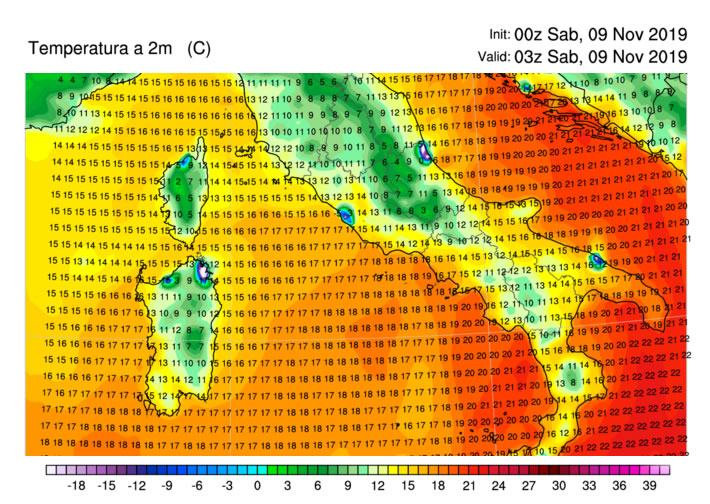 Does anyone have any ideas?
Yhank you!